South Australia has registered 198 new cases of COVID-19 – another daily record for the state.
Key points:
Five people with COVID-19 are hospitalized in South Africa
Wednesday marked the third day in a row that more than 100 cases have been recorded
Authorities have defended concerns over delays in registering exhibition sites
Five people remain at Royal Adelaide Hospital, but none are in intensive care or on a ventilator.
Thirty-three cases are in known local contacts, 15 are state-to-state and 149 are under investigation.
They include 18 children and 180 adults up to 99 years old.
There are 742 active cases in South Australia, also a record, after three consecutive days of more than 100 new cases.
Just over 22,000 tests were carried out on Tuesday, close to the record of 23,719 set during the Modbury cluster in July.
SA Health previously announced that the state's largest and busiest COVID-19 vaccination clinic – at the Adelaide Showground – would be closed for renovations from December 22 to January 3.
Loading
However, it will now only be closed until December 25 and again on December 29 and January 1, with Prime Minister Scott Morrison urging heads of state in the national cabinet on Wednesday to keep vaccination centers open for injections of reminder.
Mr Morrison also reiterated that any decision on reducing the interval between second doses and boosters, which is currently set at five months, would be left to the Australian Technical Advisory Group on Immunization (ATAGI).
Prime Minister Steven Marshall said he had pushed for the spacing to be reduced to four months.
"I spoke with the national cabinet to express my enthusiasm for the booster injections to be advanced by five months to four months from the previous dose," Marshall said.
"While we await ATAGI's advice on this, we have already started to increase the capacity of our vaccination clinic in anticipation."
Concerns about delays in the designation of exhibition sites
Chief Public Health Officer Nicola Spurrier and the Prime Minister have defended SA Health's delay in publicly listing sites of COVID-19 exposure as sites continue to be added more than a week after 'one case visited them.
The Willunga Hotel voluntarily closed on December 12 after learning that a positive case had presented to its premises two days previously, even though it had not received any correspondence from SA Health "despite telephone inquiries and by e-mail ".
The hotel was listed on SA Health's website as a "close contact" site on Tuesday, 11 days after the case appeared.
The hotel joins a growing list of places added to the website after the end of the quarantine period for those vaccinated.
Professor Spurrier told radio station FIVEaa on Wednesday that the delays were due to a number of reasons, including if the premises were later considered a transmission site.
Prof Spurrier said positive cases were given an online survey to complete and contact tracers track all "high-risk" settings such as hospitals or senior care facilities.
"And if they're a higher risk, we'll go and get a lot more details from those people and of course we'll be involved in making contact with that facility," she said.
"However, if we then find out – because we also do all this linking to the cases – that there has been a transmission at that hotel as well, then we will upgrade the site because we will know then that a transmission is occurring. 'is produced and this put the priority.
"So sometimes it obviously takes a little while when you're working on all of this and that's why some of these places come up later."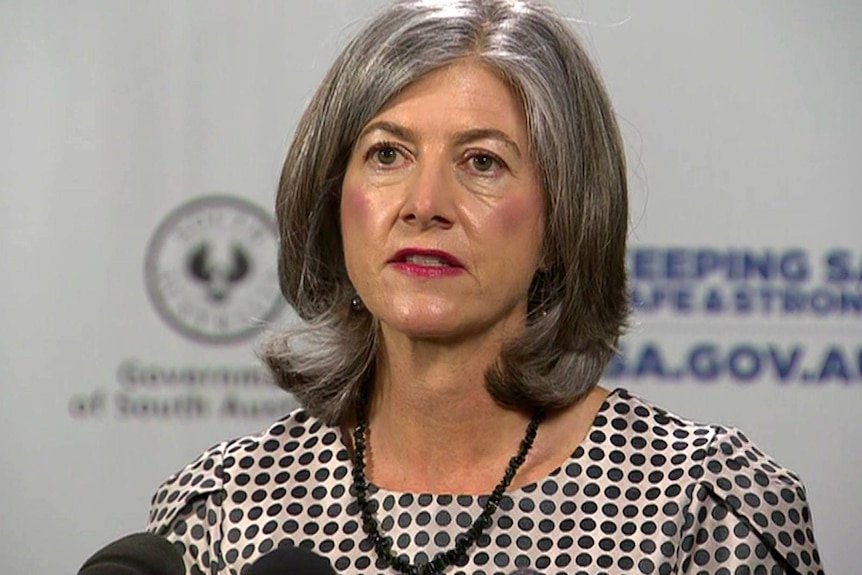 Mr. Marshall echoed Professor Spurrier's comments.
"Obviously, if an exposure site is identified some time later, it's usually because there has now been reported community transmission," he said.
"We don't install every time someone goes to a site like we were three or four months ago, it's a different stage of the overall disease."
In a statement, SA Health said its Communicable Disease Control Branch (CDCB) would prioritize "close and vulnerable high-risk and vulnerable contacts where there are people most at risk of poor health outcomes. ".
"These groups include the elderly, pregnant women or people with chronic health conditions and places such as care facilities for the elderly, hospitals, corrections and services for the disabled," he said. -he declares.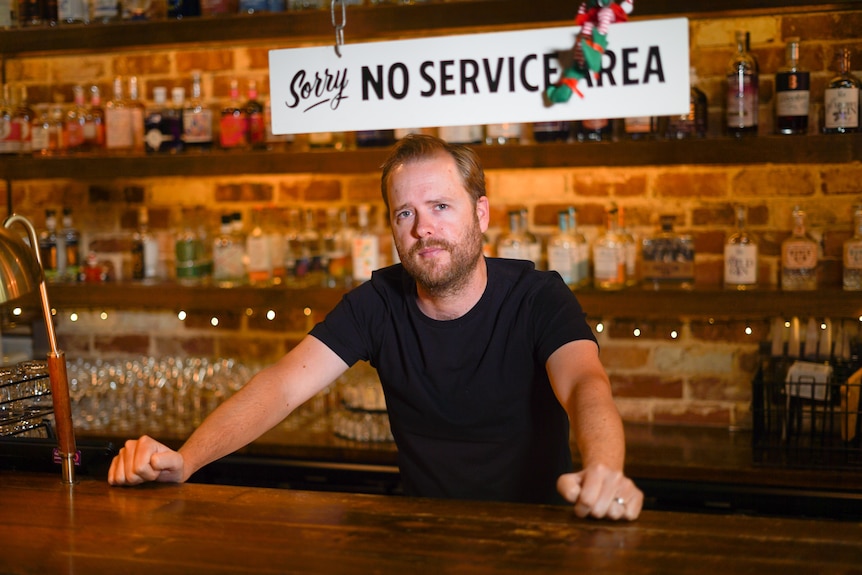 "Very difficult" period for the hotel and tourism sectors
Many of the exhibition venues listed on Tuesday were restaurants and pubs.
Mr Marshall acknowledged that sites in South Australia were going through a rough patch during what would typically be a busy time as people sought to avoid being quarantined for Christmas.
As of Tuesday, around 2,000 people were in quarantine in South Australia after being considered close contacts.
"We have seen very difficult conditions for people in the hospitality industry, people in the tourism industry, as families are particularly concerned about avoiding having to isolate themselves around Christmas," said Mr. Marshall. .
"But I do know that once we get past Christmas I think they'll have a big bounce on the other side."
Consult the table below to find all exhibition sites and windows.
You can find information about the test site's opening hours and the site nearest to you on the SA Health website.
Loading form …